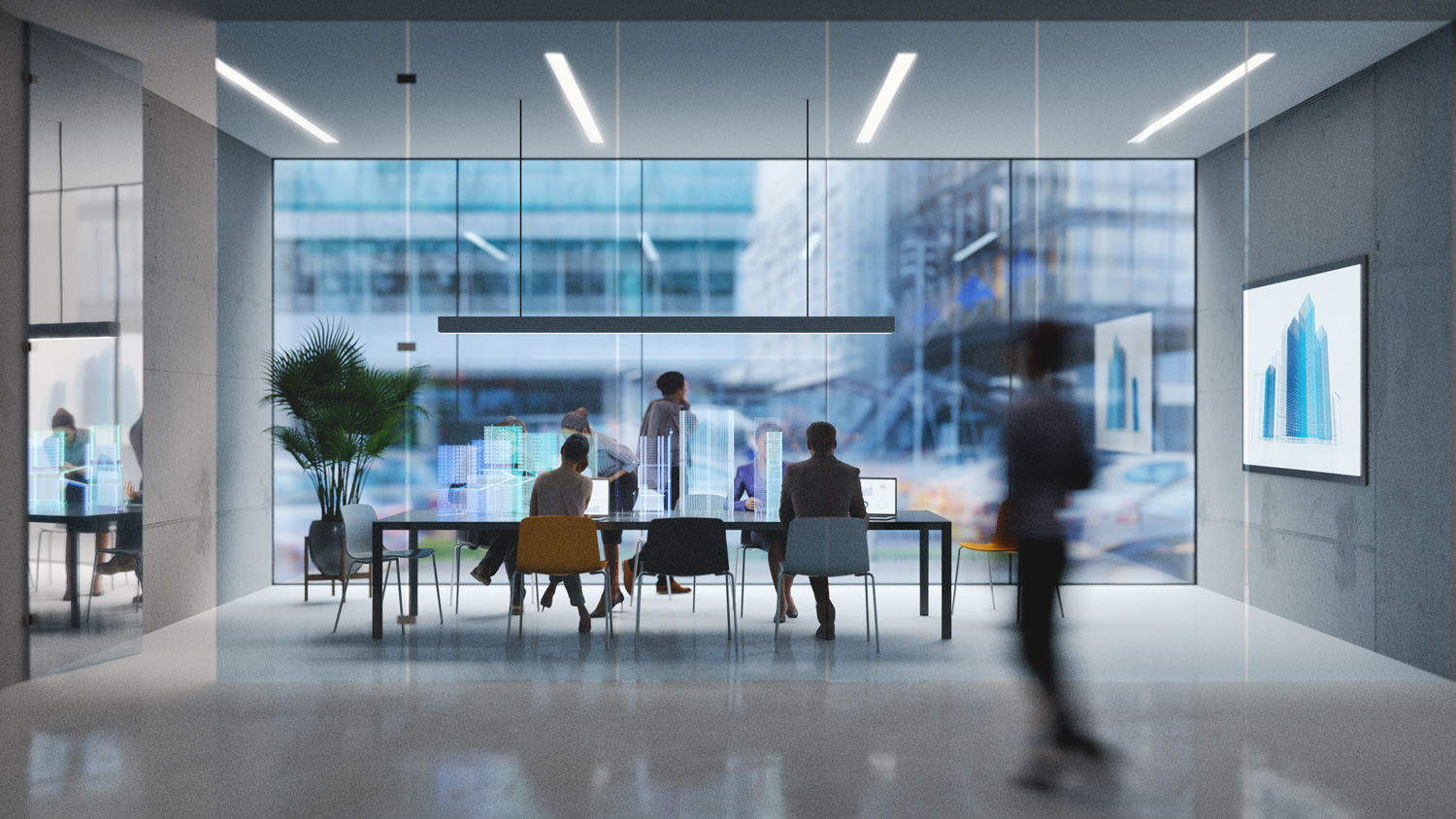 GOLD WATER INTERNATIONAL, INC, GWI Foods, focuses on business research, development and innovation. Currently focusing on specialty Chinese traditional foods…Dumplings & Noodles! The exquisite flavors of Chinese traditional cuisine belong within Western culture. GWI's mission is to supply these delicious and healthy foods to Western tables.Our Dumplings & Noodles are traditional, exceptional in flavor and superior products for the world to enjoy.
Established in Connecticut, USA since 2013
Gold Water International Foods (GWI Foods) is the food department of Gold Water International Inc (GWI). Founded in the state of Connecticut in October 2013 by Mr. Gui (Craig) Li, a Chinese businessman who has over 35 years of experience in the manufacturing field in China. Our Dumpling division of GWI Foods – The Gold Dumpling, was developed when Mr. Gui Li noticed a very different food culture between China and United States, and heard many friends complaining about how hard is to make dumplings. Thus, after 2 years of R&D, the transition was made to offer traditional dumplings to better suit American food culture and preference.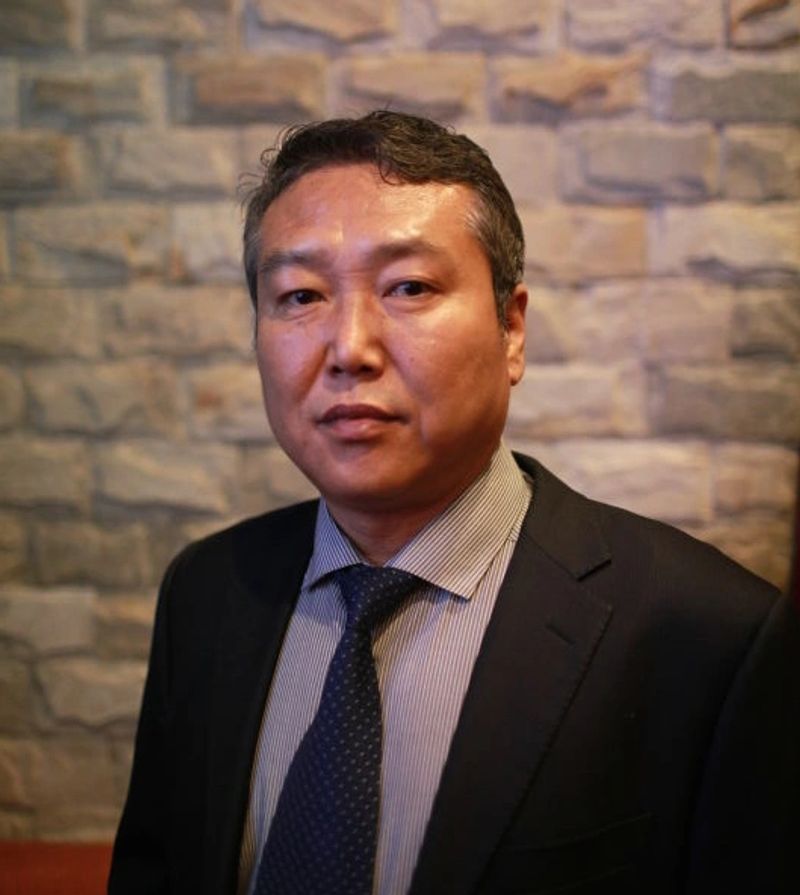 Why GWI Foods
The GWI Foods' mission to make Chinese food more suitable within American culture AND more convenient by cutting down the cooking procedure;
Our ready-to-eat dumplings are ready only less than 2 minutes.
Our dumplings no longer require steam, boil, or even frying by our customers, but rather, are ready-to-eat.
We ensure quality, quantity and authentic taste to our customers.
GWI Foods will continue to innovate Chinese foods, beyond dumplings.
Our goal is to make "real" Healthy authentic Chinese foods suitable with every culture all around the world.
We will bring traditional Chinese dishes to become a top choice by millions.