About GWI
GOLD WATER INTERNATIONAL, INC, GWI Foods, focuses on business research, development and innovation. Currently focusing on specialty Chinese traditional foods…Dumplings & Noodles! The exquisite flavors of Chinese traditional cuisine belong within Western culture. GWI's mission is to supply these delicious and healthy foods to Western tables.
Our Dumplings & Noodles are traditional, exceptional in flavor and superior products for the world to enjoy.
Established in Connecticut, USA since 2013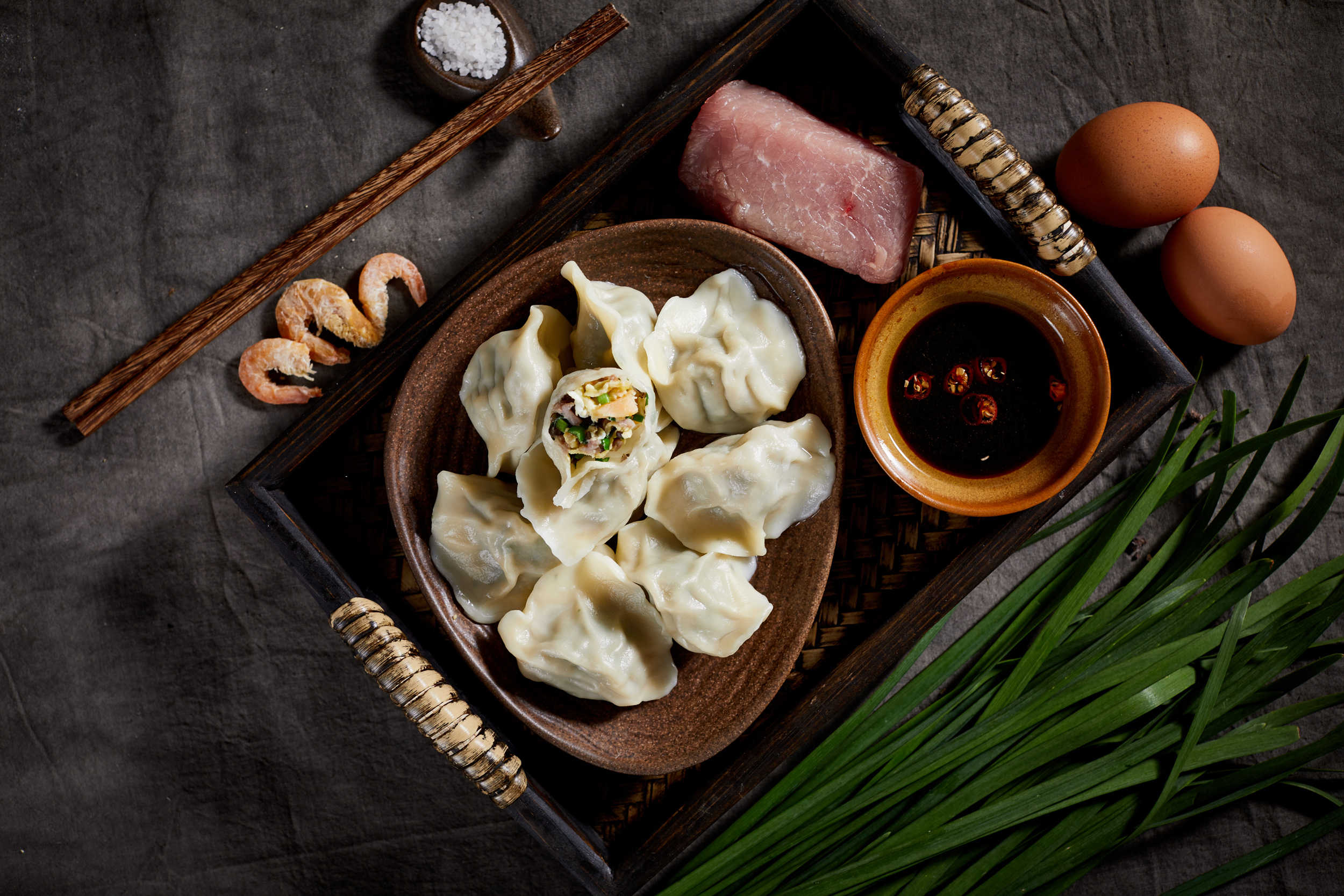 ADD A LITTLE
GREEN

TO YOUR INBOX!
Get exclusive news, recipes, and more. We promise not to spam.