Colorful Happiness dumpling – All over the world, color can define MOOD.  For example, grey defines sadness, red defines anger, blue defines calmness.   Therefore, GWI Foods has innovated a new kind of colorful dumpling to define pure happiness — The Colorful Happiness Dumpling.
"We invented the colorful happiness dumplings to spread happiness around the world."
Our colorful dumplings, filled with all kinds of delicious fillings, will encourage anyone who is struggling due to work or life, to take a break ENJOY our dumplings and embrace a happier mood!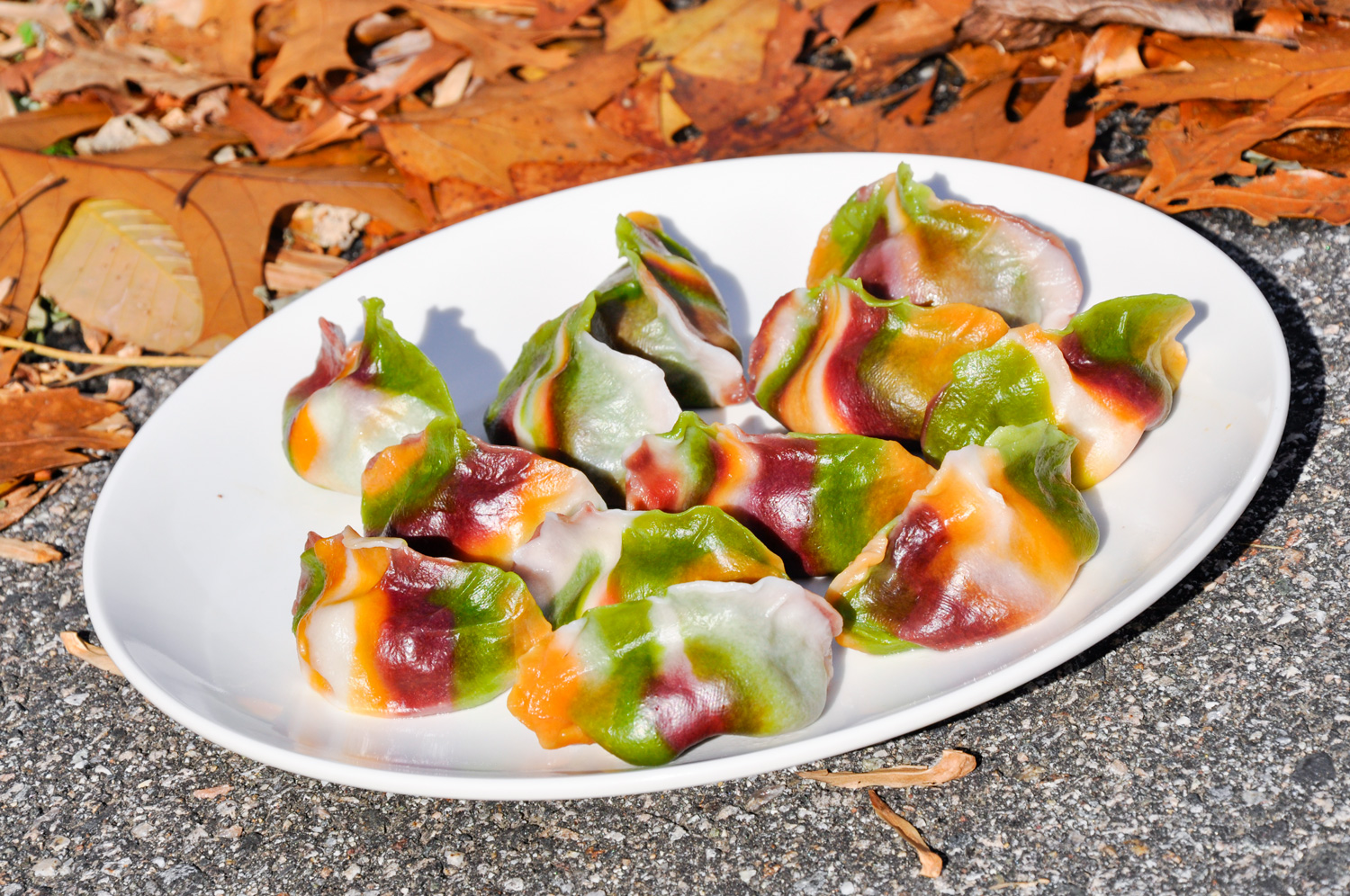 ADD A LITTLE
GREEN

TO YOUR INBOX!
Get exclusive news, recipes, and more. We promise not to spam.