People want a brand new tasting noodle.   Our SPINACH NOODLE is one of the best GWI Foods products to meet this demand.
Because spinach and beets belong to the same Amaranth family, spinach has almost the same benefits to human body as the beetroot.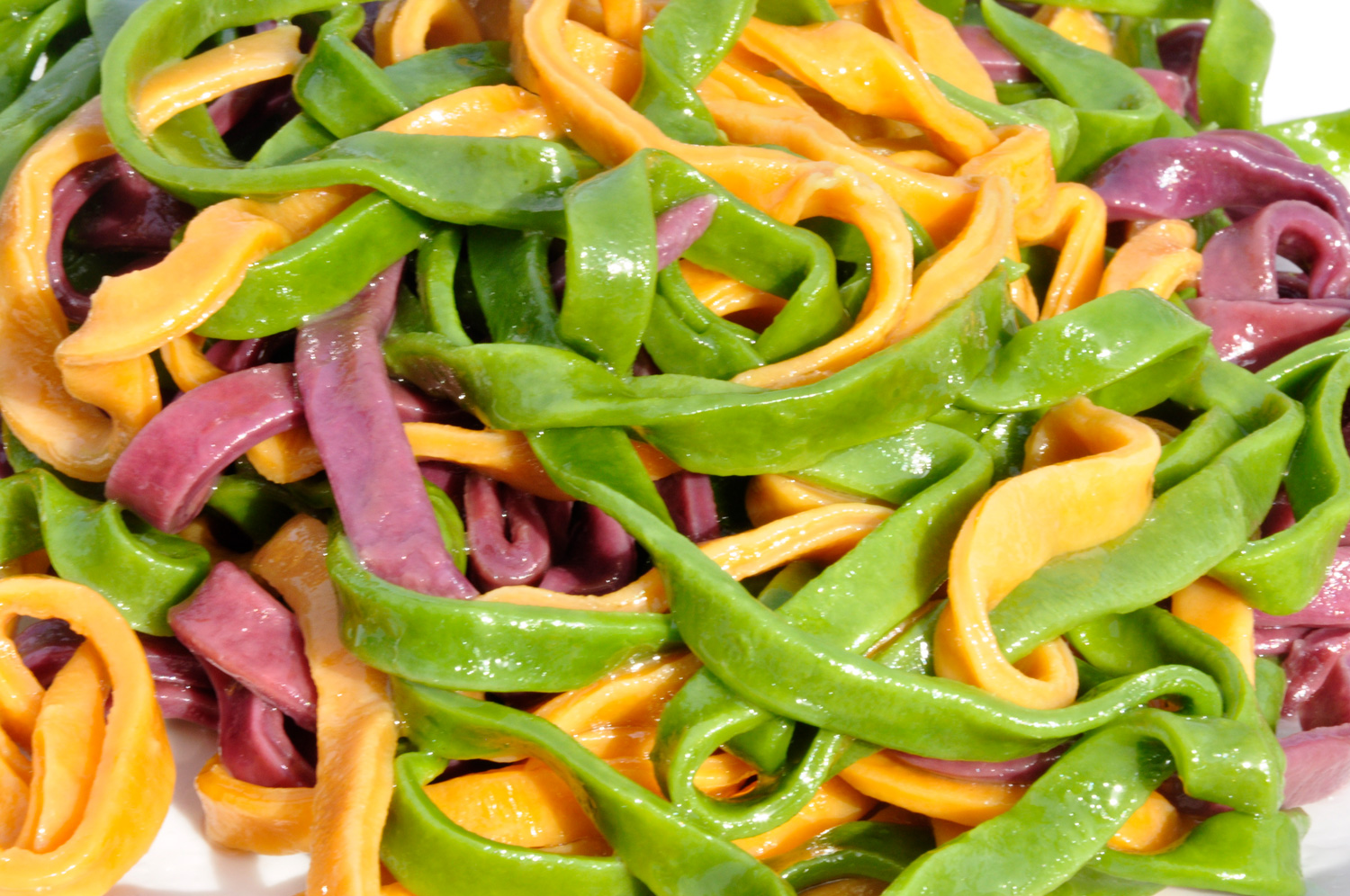 ADD A LITTLE
GREEN

TO YOUR INBOX!
Get exclusive news, recipes, and more. We promise not to spam.