Pan-fried dumplings, also known as pot-stickers, are traditional Chinese cuisine. Unlike boiled dumplings, pan-fried dumplings are usually served as an appetizer or breakfast.
In order to trap the delicious taste in the dumpling wrapper, fried dumplings are the best choice. GWI Foods also offers pan-fried dumplings, and our special cooking of the filling makes our pan-fried dumplings as tasty as boiled dumplings.
You definitely should try out our pan-fried dumplings in addition to shuǐjiǎo.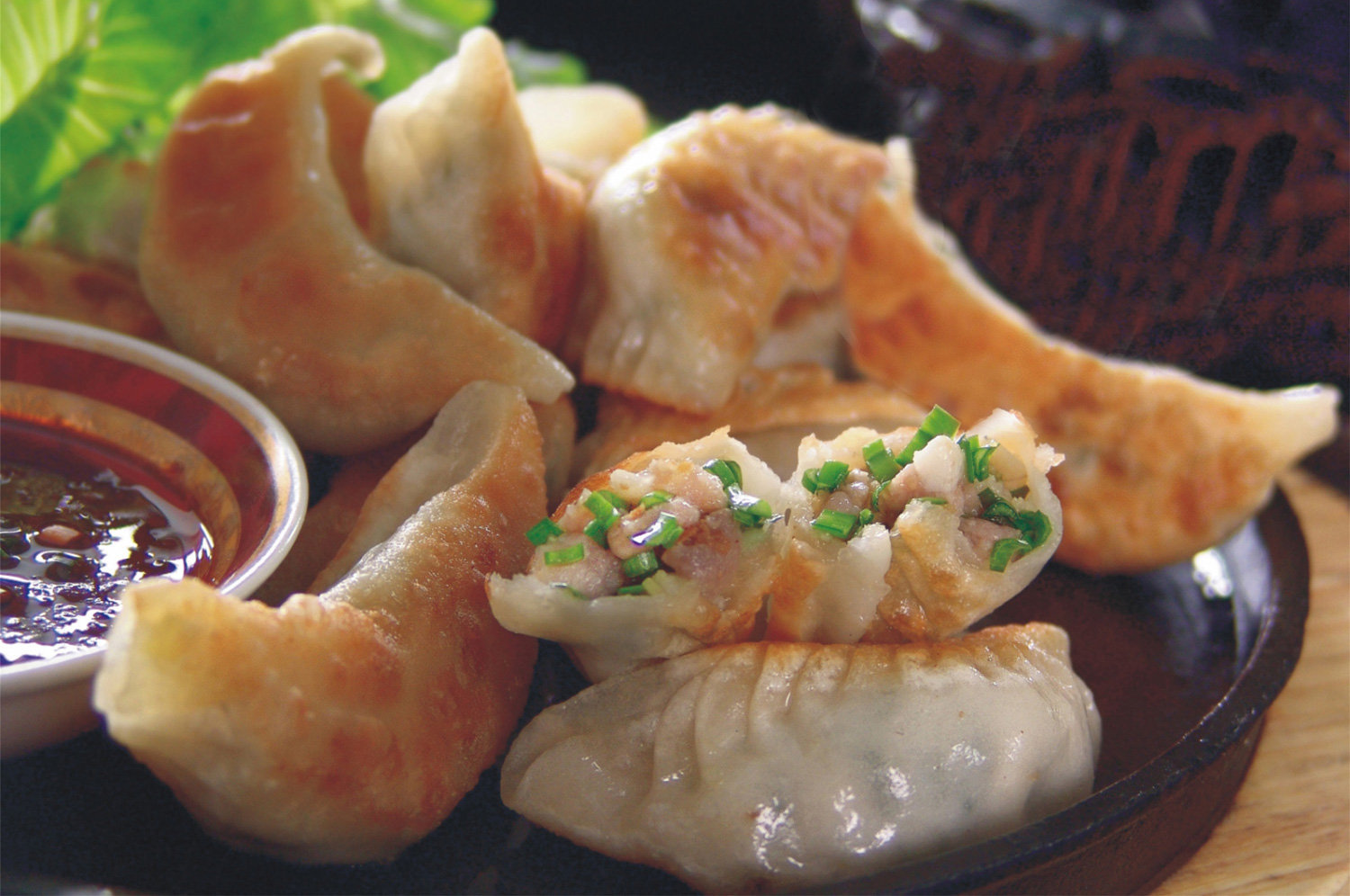 ADD A LITTLE
GREEN

TO YOUR INBOX!
Get exclusive news, recipes, and more. We promise not to spam.