NOODLES
Colored Plant-Based Noodles, with an option of Gluten-Free, maximize your experience and nutrition.
NOODLES . . . The Food of the World
GWI Foods brings the healthiest noodle formulas and ingredients while innovating NEW noodle products.
GWI Foods is committed to continuous research and development, and has the innovative expertise to 'Bring Shanxi noodles to the Western table' while ensuring  healthy and exceptional quality.
Our high nutrition vegetable noodles, and various grain mixed noodle, are Low in Calories and fat, high in nutrition, we have Gluten-Free Noodles as well!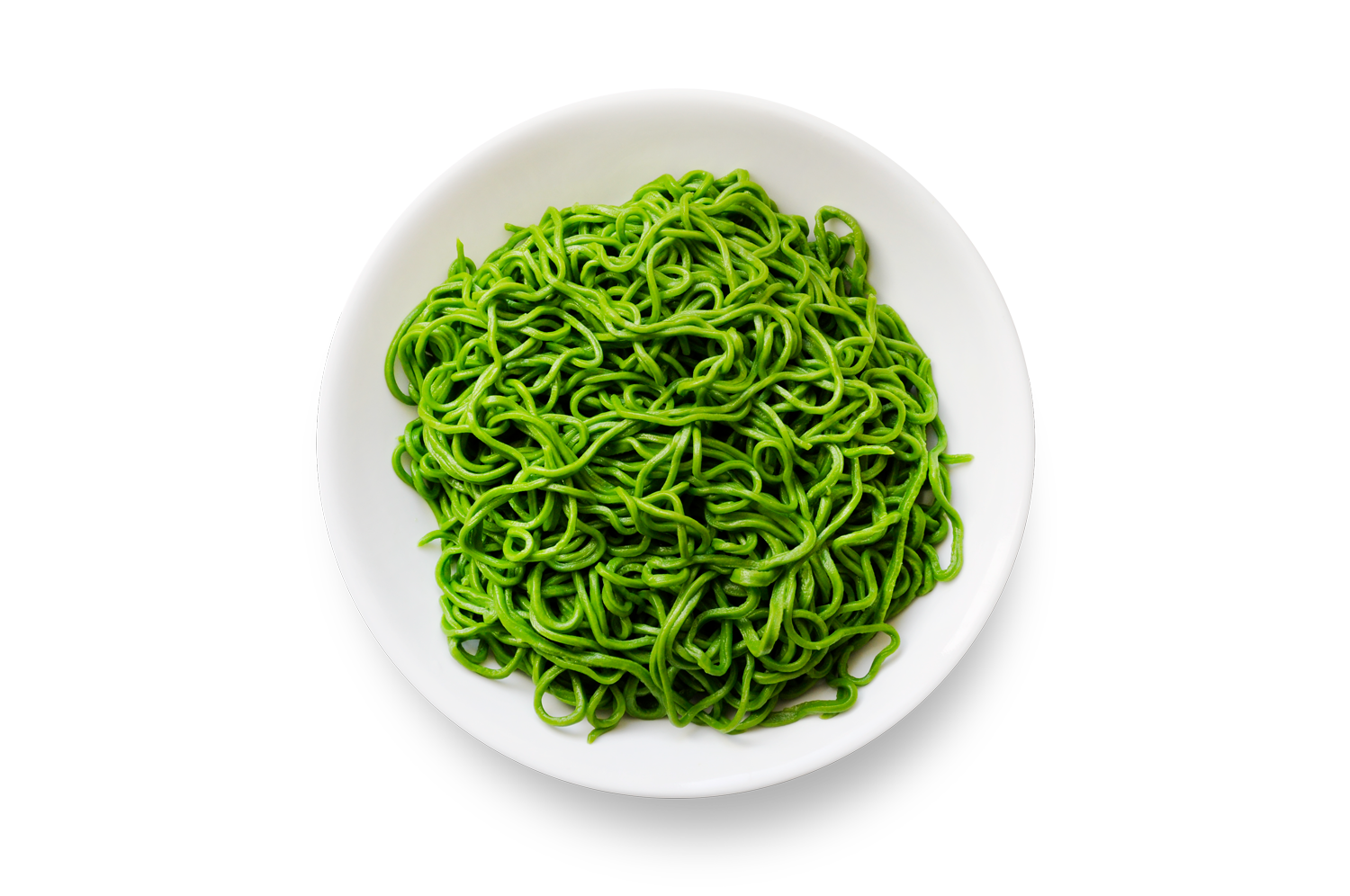 Spinach Noodle
People want a brand new tasting noodle. Our SPINACH NOODLE is one of the best GWI Foods products to meet this demand. We use only spinach and flour, which keeps almost all the benefits and nutrition that spinach offers. Eating spinach regularly will help oxidative stress relief, reduce blood pressure, improve vision, and boost the immune system. Our Spinach noodle is available with a gluten-free option.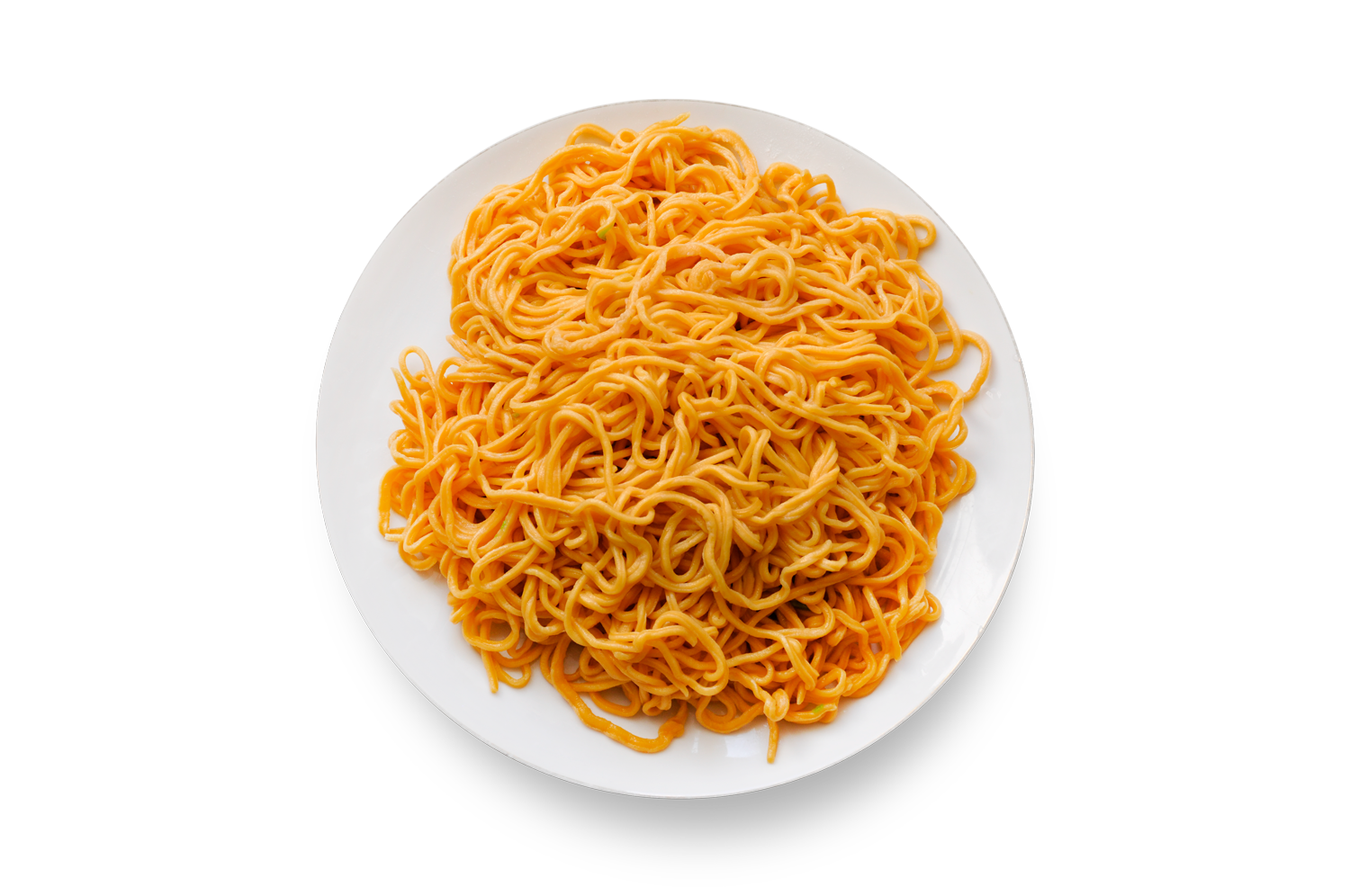 Carrot Noodle
GWI Foods has innovated several vegetable noodles and our CARROT NOODLE is one of our best noodle products. With a brand new taste, impressive color and gluten-free options available, our carrot needles offer enhanced taste with the benefits of carrots. The carrot is high in nutrition, carbs and fiber, which helps to reduce the risk of cancer, lowers blood cholesterol, improves vision and improves the digestive system. If you would join the healthy world, our carrot noodle is one of the foods that you can not miss!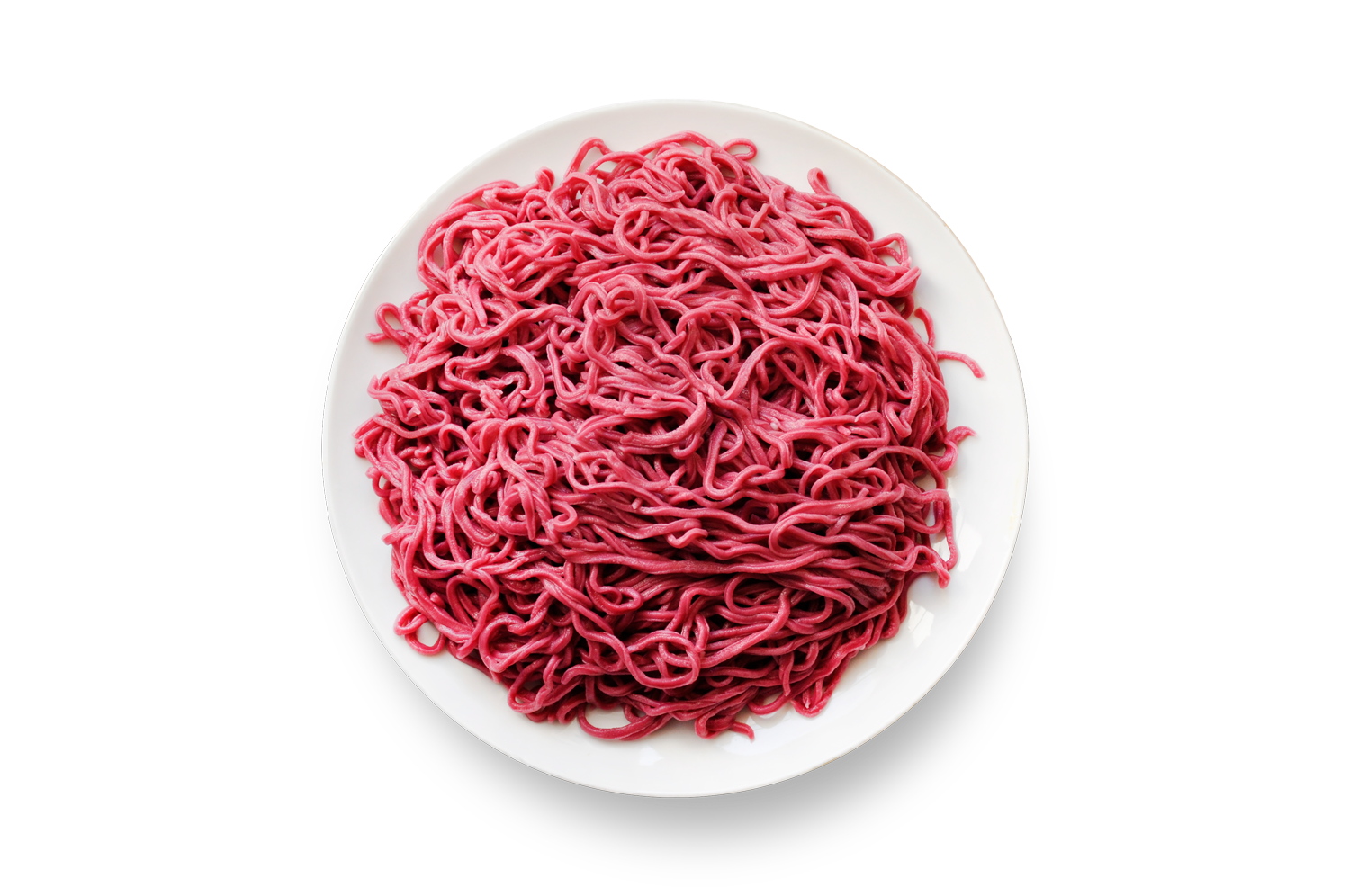 Beet Noodle
Beets are a very popular cuisine in many countries, offering rich nutrition in essential vitamins and minerals. GWI Foods successfully combines the advantages of the beet into the noodles, and include gluten-free option available. We are launching the BEET NOODLE, offering the nutritional and taste benefits of beets.